Who we are ?



A trusty partner established in strategic markets
Our company EMADEL ENERGIES is located in Pont de Metz, in the north of France. Since 2006, EMADEL has been supporting energy distribution companies and their service providers in the supply of operational materials and training through their offices in Mexico (EUROMEX ENERGIES SA de CV), Peru (EMADEL ENERGIES PERU SA) and Romania (EMADEL ENERGIE srl).
Logistics expertise
The complexity of export operations and, in particular, the specific customs regulations of each country make EMADEL ENERGIES an essential partner to build a sustainable sales strategy in our countries of specialization. Our teams work permanently with customs agents to facilitate the importation of products.



Normative support
The constant evolution of standards related to product quality and respect for the environment requires a constant exchange with manufacturers and laboratories, that are all experts in their field of expertise. The success of our services is based in part on the confidence acquired by certified manufacturers who, in turn, benefit from our international support.
Why to chose us?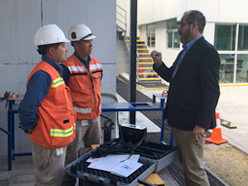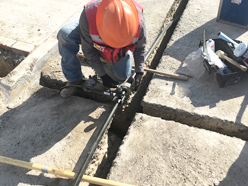 EMADEL ENERGIES teams are constantly working to build bridges between the main actors in the distribution of gas, electricity and manufacturers. The needs of some and the skills of others sometimes struggle to cross national borders. EMADEL detects, gathers and gives life to its projects where experience and permanent presence are essential.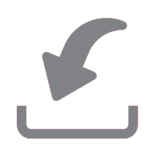 Import
Supported with long term customs experience and reliable agents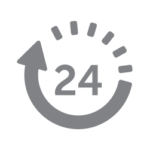 SAV (post sales service)
Not just an area, a reason to be for EMADEL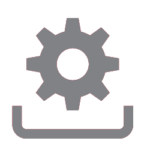 Installation
Specially for MADE SA electricity devices supported by our high quality team in Romania and Hungary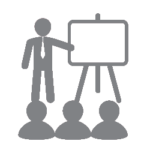 Training
Top experimented engineers and partners at the place our customers are expecting them
A multicultural company delivering durable solutions for its customers, to benefit future generations